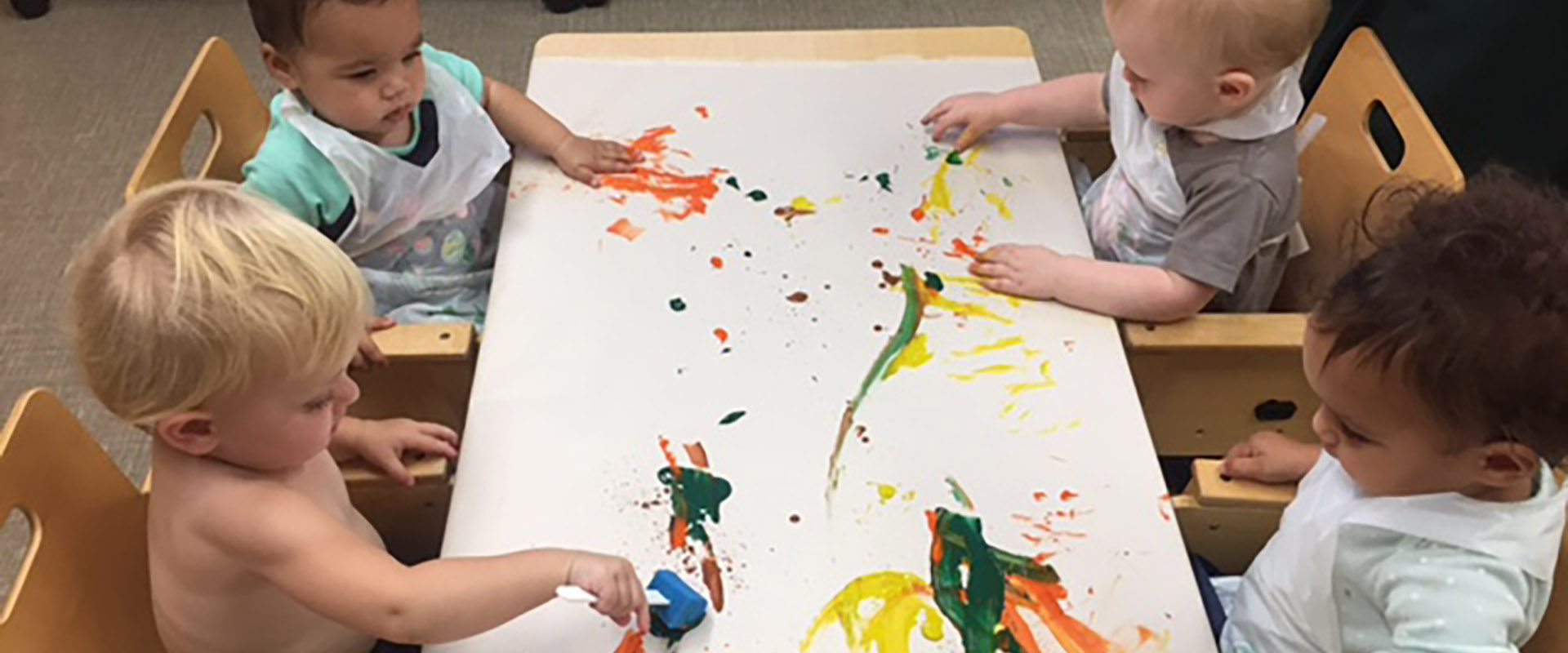 Interested in Enrollment?
The following forms are needed as part of the enrollment process. You may download, copy and bring these completed forms to our office to help the enrollment process move more swiftly. All children must also have a birth certificate and immunization records on file with Rainbow Years.
Enrollment Contract                                                             Photo Consent Form
Physical Health Examination Form                                  Parent's Notice
Medicine Authorization Form                                            Fire Safety Protection Notice
Parent Handbook
What happens if my child is injured while playing on the playground? How do I let my child's teachers know that he/she is sick? What do I do in case of inclement weather? These questions and more are answered in the Parent Handbook.
For Your Peace of Mind
 All staff members are trained in CPR, First Aid, Universal Precautions, Child Abuse Detection & Prevention, Foundations to the Indiana Early Learning Foundations, and Child Development

All infant and toddler teachers have participated in Safe Sleep Practices and Reducing the Risk of SIDS in childcare

All staff members receive a minimum of 24 hours of training in a calendar year. This training includes a variety of topics to help us provide the best care for your child.